Messaging friends about a dance party so good it'll melt their faces off is about to get a lot easier.
On Thursday, Emojipedia highlighted all the new emoji included in iOS 15.4. While it's still in Beta (the current iOS is 15.3), when it's released, the next iOS will bring with it a host of additional emoji that are practically guaranteed to slide into your "frequently used."
Say hello to melting face, mirror disco ball, and bubbles. And that fancy lip-biting mouth is definitely going to get some play.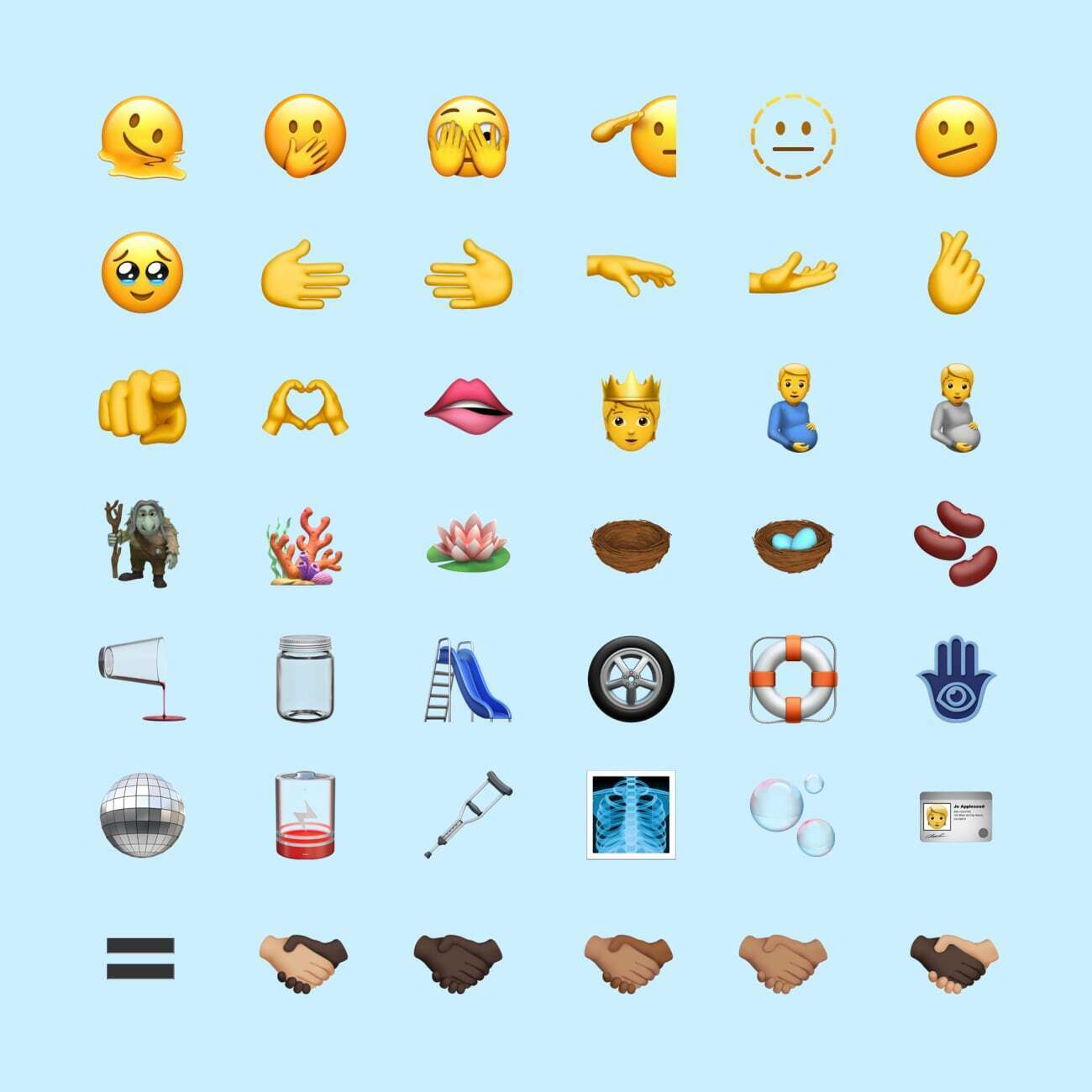 It's a disco party.
Credit: Emojipedia
Not to be overlooked are the Pregnant Man emoji, and the Face With Peeking Eye emoji.
Non-developers anxious to get their hands on these new emoji will unfortunately have to wait just a bit longer. How long exactly remains unclear because Apple has yet to confirm an exact release date for iOS 15.4
But fair warning: When Apple does finally push out iOS 15.4, some of these newest emoji may be tweaked, or even dropped.
Hopefully not the bubbles one, however. That one's going to come in handy.