We have seen a rapid increase in metaverse projects in 2021. The start of new year has seen a great interest and awareness among the common people. The solid projects like Next Earth have already reached milestones in virtual land ownership.
What is Next Earth?
Next Earth is a metaverse that uses blockchain technology. It is NFT based, transparent digital land purchasing platform without a middle-man. Instantly buying and selling land, directly from your wallet. The virtual land NFTs are exact 1:1 replica of Earth. This allows users to buy, sell, and trade virtual land of any location they like in the real world.
Still waiting? NextEarth has a great potential and early adopters can benefit great deal. Below is the link to join discord community of more than 59,700 nextearthians to share the ideas, get rewards and the latest updates.
How to buy land?
Buying the land is very easy using simple steps. You can buy land tiles with Matic coin, so you have to set-up the Polygon (MATIC) network in your wallet. Buy Matic from any Crypto exchange like binance and withdraw in your wallet of (Metamask, Trustwallet)
Note: Use code ABGD6PFX5P to get 5% instant discount on land purchase.
How to sell land?
Next Earth has its built-in marketplace to sell your land. You need to enter your selling price and add the land to marketplace using your wallet. Anyone can visit the marketplace and buy the land. You can also create LandArt on your non-urban and water tiles before putting it on maketplace to make it more attractive.
Since Next Earth is a NFT based, transparent digital land purchasing platform so you can put all of your land NFT's on opensea by just paying a one time little gas fee. You just need to give the permission of your land NFT's once to show automatically on opensea.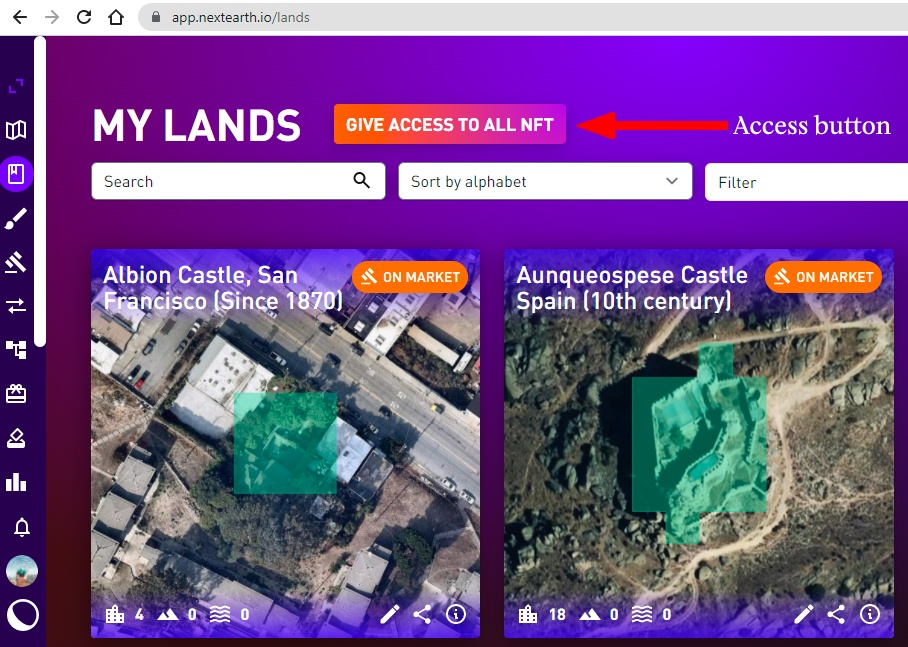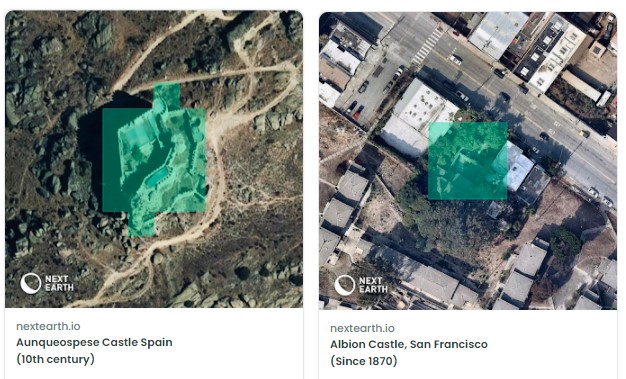 Next Earth Token
NextEarth has also launched the token $NXTT which is available to buy and sell on Uniswap and Quickswap. The token has seen a rapid increase in price since the launchpad and it is continuously gaining more strength. The current stats show the positive response and future growth of the token. You can now check the graph at coinmarketcap and dextools.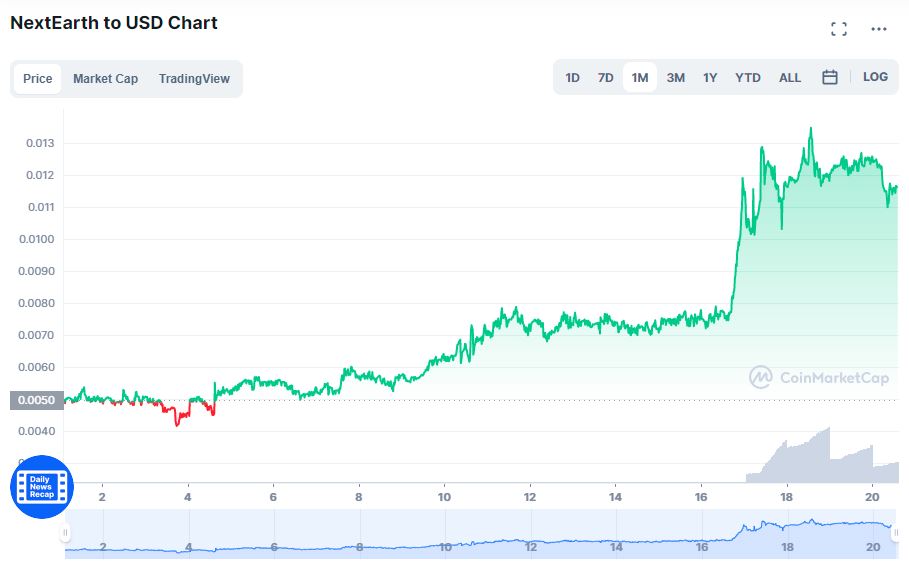 Environmental Charity
Next Earth has its focus on making the world better by improving environment. To contribute in this noble cause 10% of all transactions including buying and selling on the nextearth platform are donated to charities like The Ocean Cleanup, Amazon Watch, Kiss the Ground, and SEE Turtles.
A handsome amount of 1,011,746 USDT have been donated in the charity pool till now which shows the great commitment of the team towards environment improvement. The amounts that are collected in this environmental support pool are sent to environmental projects, as voted for by the DAO on a monthly basis.

Note: It is not a financial advice, we shared our honest opinion. Please do your research before investing in any project.
We will be waiting for your feedback on Next Earth