Zepp Health has launched new additions to its GTR smartwatch range, including the Amazfit GTR 3 Pro and GTR 3. These models offer competitive features to an Apple Watch Series 3 and Samsung Galaxy Watch 4.
The Amazfit GTR range is very popular among the watch lovers and here we give you detail on the features of latest models to decide which one is best for you.
Price: Amazfit GTR 3 Pro v GTR 3
These watches comes in mid-range prices as compared to other models with same specs.
The Amazfit GTR 3 Pro comes in at $239. Link to product
The Amazfit GTR 3 comes in at $189. Link to product
So there is price difference of $30 between the Pro and non-Pro models.
Specification: Amazfit GTR 3 Pro v GTR 3
| | | |
| --- | --- | --- |
| | GTR 3 Pro | GTR 3 |
| Case size | 46mm | 45mm |
| Screen shape | Round | Round |
| Screen size | 1.45-inch AMOLED | 1.39-inch AMOLED |
| Resolution | 480 x 480 | 454 x 454 |
| Water resistance | 5ATM | 5ATM |
| Temperature sensor | Yes | No |
| GPS | Yes | Yes |
| Sports modes | 150+ | 150+ |
| Battery size | 450mAh | 450mAh |
| Battery life | 12 days | 21 days |
| Price | $239 | $189 |
Design: Amazfit GTR 3 Pro v GTR 3
GTR 3 Pro has 46mm watch case with body made of an aluminum alloy. The watch comes with the option of brown or black colors. The estimated weight is 32g.
The GTR 3 has a slightly smaller 45mm case, it is also made of an aluminum alloy with the color option of grey and black. The weight of this watch is 32g.
Both models have 5ATM rating which makes it safe to swim with in water up to 50 meters depth.

Features: Amazfit GTR 3 Pro v GTR 3
All models work with Android and iOS devices however Pro version has some extra features which we will share for you.
The Pro version runs on the new Zepp OS. It brings new UI animations and it also supports third party apps. Access for developers to create customized watch faces is also available.
Smartwatch main features include notifications support for messages, calls and apps. Also includes weather forecast, music controls and a built in music player.
Pro version has the calling feature when paired to your phone over Bluetooth and it also be used as smartphone camera remote. It includes Amazon Alexa and Zepp's own offline voice assistant for an excellent hands-free control of core watch features.
The simple GTR 3 does not include Wi-Fi connectivity, the feature to make calls over Bluetooth and onboard speaker. The other features remain the same.

Health and fitness tracking: Amazfit GTR 3 Pro v GTR 3
Both models include the latest BioTracker 3.0 optical sensor, which delivers heart rate monitoring, stress monitoring and blood oxygen levels.
There is accelerometer and gyroscope motion sensors to track movement and the ability to measure elevation. Both models offer good satellite positioning support covering the five key satellite systems to make sure your outdoor exercise tracking is nice and accurate.
Both models support the same 150+ sports modes including the likes of running, cycling, swimming, climbing, hiking and indoor workouts. It lets you see data like training load, VO2 Max and exercise recovery time.
These models are 24/7 activity trackers which counts steps accurately and monitor sleep with different parameters like naps, breathing quality and duration. Zepp's PAI Health assessment scores are also available across the devices too.
The data over can be synced with other apps like Strava, Google Fit and Relive which is ideal for people already using these apps for fitness tracking.
There is only a extra temperature feature in PRO version otherwise all the fitness features are same.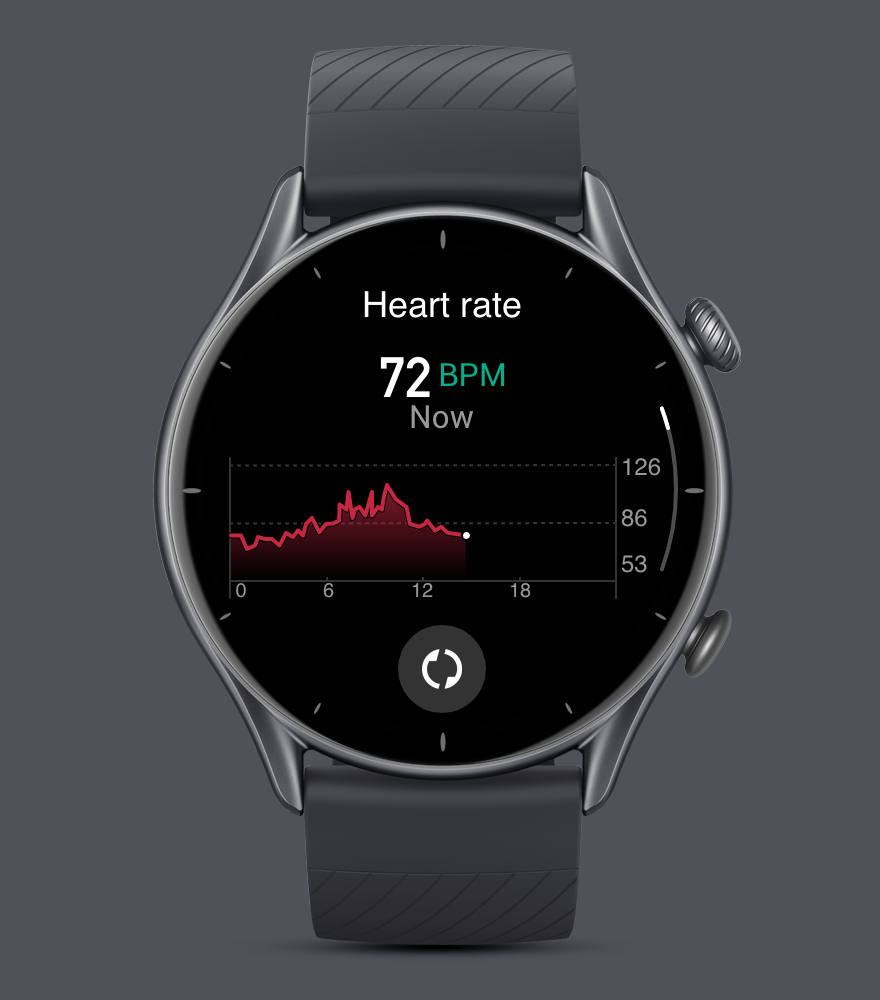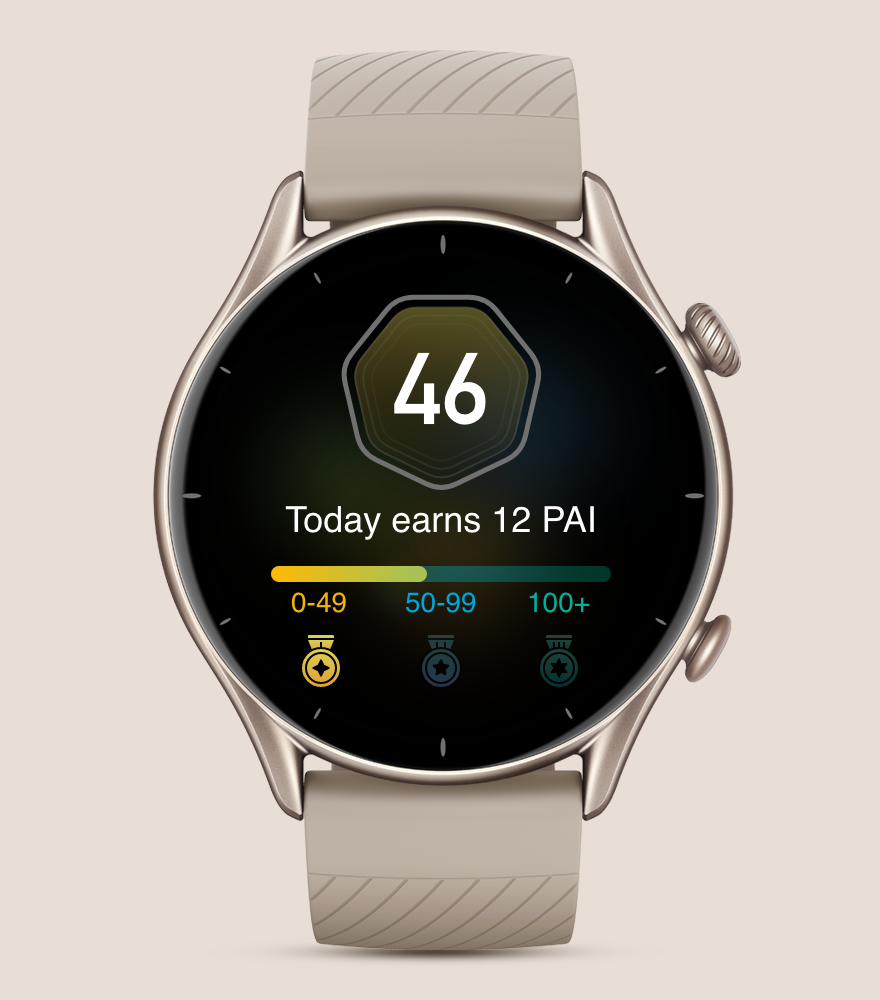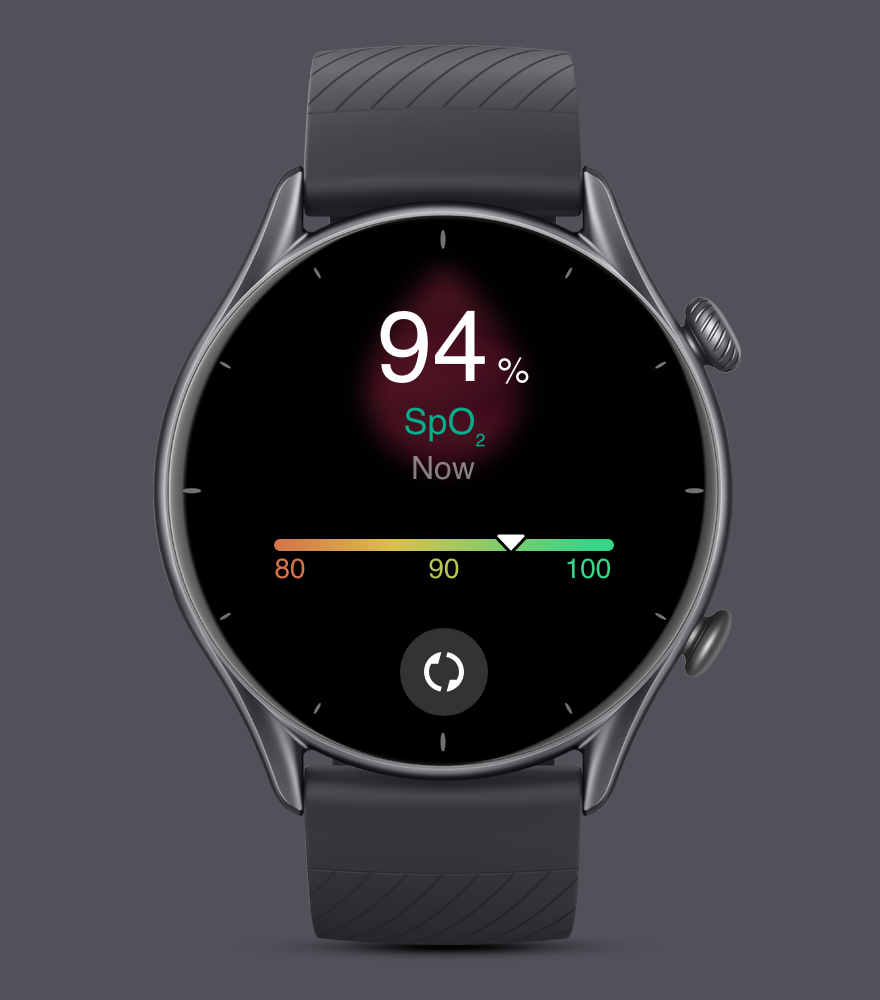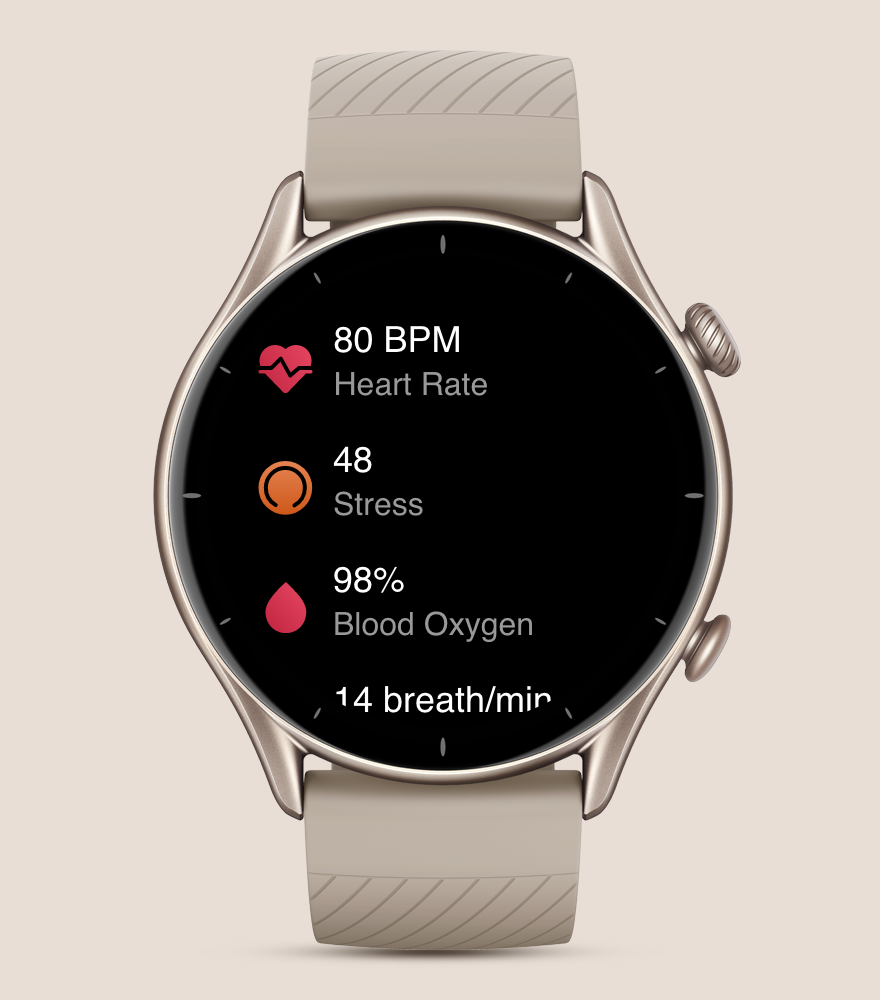 Battery life: Amazfit GTR 3 Pro v GTR 3
Both GTR 3 Pro/GTR has 450mAh capacity battery which can server for 12 days in common use. Up to 30 days in battery saving mode, Up to 6 days in heavy usage and 35 hours of GPS battery life.
The battery range is good enough for most of the people depending on the usage. It also serves good as compared to other models in same range.
Final Thoughts: Amazfit GTR 3 Pro v GTR 3
Selecting one of the models depends on the usage. If you like to make phone calls on the go and would like to hear calls right on your watch, then GTR Pro is the option. Also it provides you built-in speaker to hear songs.
On the other hand if you like to use it for fitness tracking rather phone calls then simple GTR 3 version can server you in cheaper rate.
Smartwatches are getting popular due to the excellent fitness and health tracking features. These wearable devices are helping people remain more fit and diagnose health issues before they occur. Amazfit products are good with battery life, features and overall design. So what are you waiting for?