BMW is committed to enhancing its customer experience by investing in digital transformation. The key focus areas are sales and marketing. It will be investing hundreds of millions in the next five years.
An additional budget has been allocated for marketing and media. Mr. Pieter Nota, BMW board member for the customer, sales, and brands told Marketing Week.
Effects of Pandemic
Covid-19 pushed the organizations to make changes in their operations. BMW established a contact-free sales process for business continuity.
This enhanced process will help the sales team to advise customers remotely without any location barrier. This year new platform will be available to customers.
The new digital system is intelligent to target the right customer. "A very important element in our marketing strategy is to generate a high amount of highly qualified leads, customers that are interested in our vehicles" Nota explains.
BMW to provide enhanced customer experience
Enhancement in the digital systems will provide a seamless experience to customers. They can select the configuration and buy vehicles entirely online. They can also get the delivery of car directly to their home.
Is not it great?
BMW has seen a surge in demand for vehicles in the last quarter of 2020 and the company is looking to increase the sales of its Electric vehicles. The objective is to double the sales with an enhanced online sales process. The customers can choose the vehicle and charging plan as well.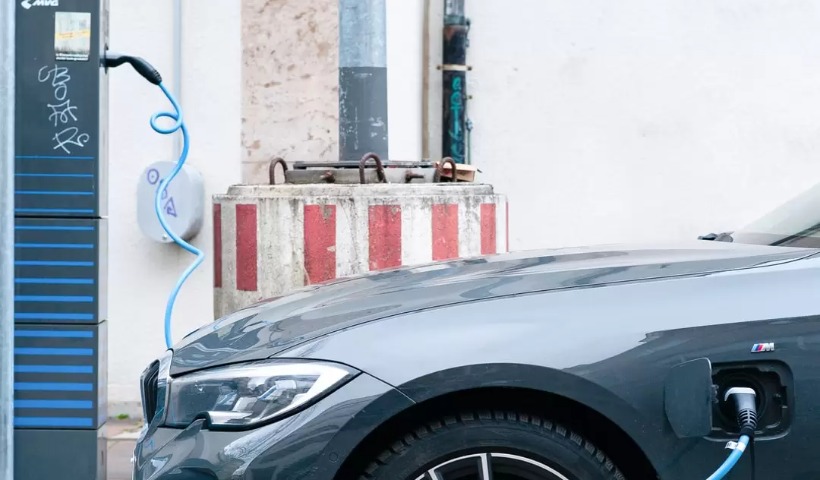 New BMW Features
BMW will be providing some excellent features like driver assistance systems, light and sound packages as an aftersales upgrade. The customer can upgrade any feature for a limited time and can deactivate it as per requirement.
The company is very confident in increasing sales with a digital system and enhanced features. Customers have also shown great interest. The future lies in timely upgrading and continuous innovation. BMW is one of the leaders in the vehicle industry when it comes to process enhancement using technology.