A system of interrelated, internet-connected objects that are able to collect data without human intervention, wirelessly is referred as IoT.
It refers to billions of physical devices around the world. These devices are now connected through the internet, all collecting and sharing data.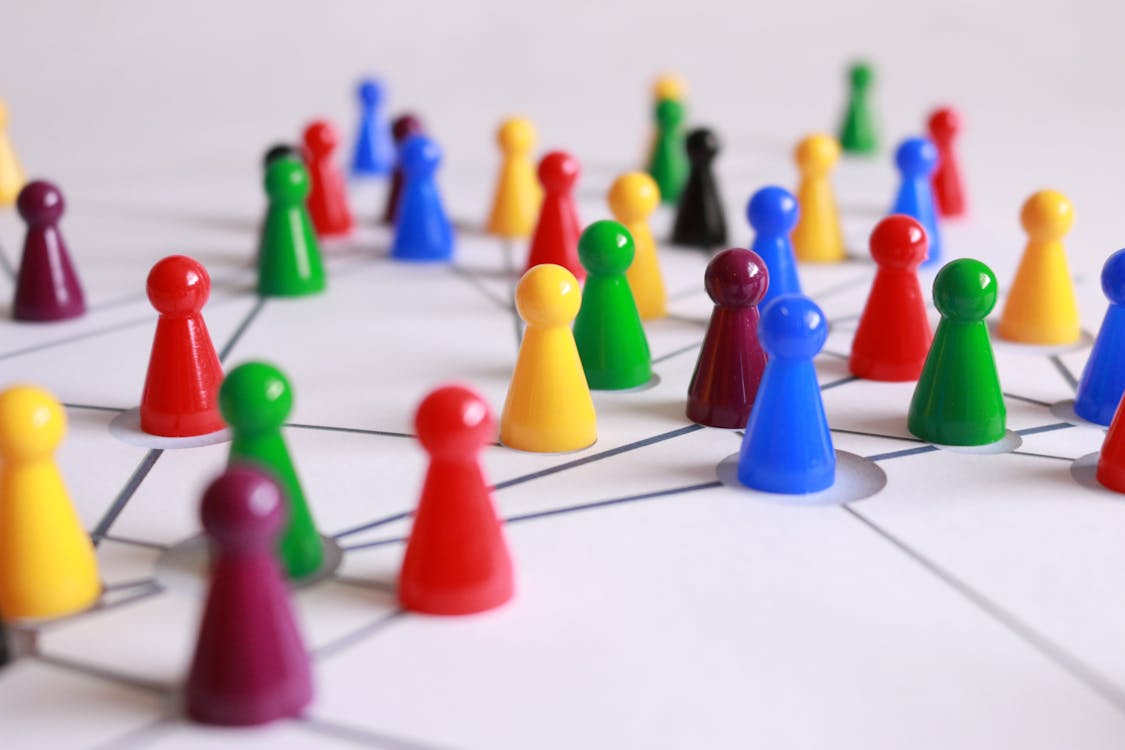 Because of the arrival of super-cheap computer chips and wireless networks it is possible to turn anything. From something as small as a pin and something as big as a helicopter, into a part of IoT.
Why is IoT so important?
Over the past few years IoT has become the most important technologies of the 21st century.
Now that we can connect every day objects like kitchen appliances, baby monitors, lights and many more things to the internet via embedded devices, seamless communication is possible between people, processes, and things.
IoT can create information about the objects connected to the internet, analyze it and make decisions. In other words one can tell that Internet of Things is smarter than the internet.
Sensors, buildings, security cameras and software are examples of things that can exchange data among each other through the internet.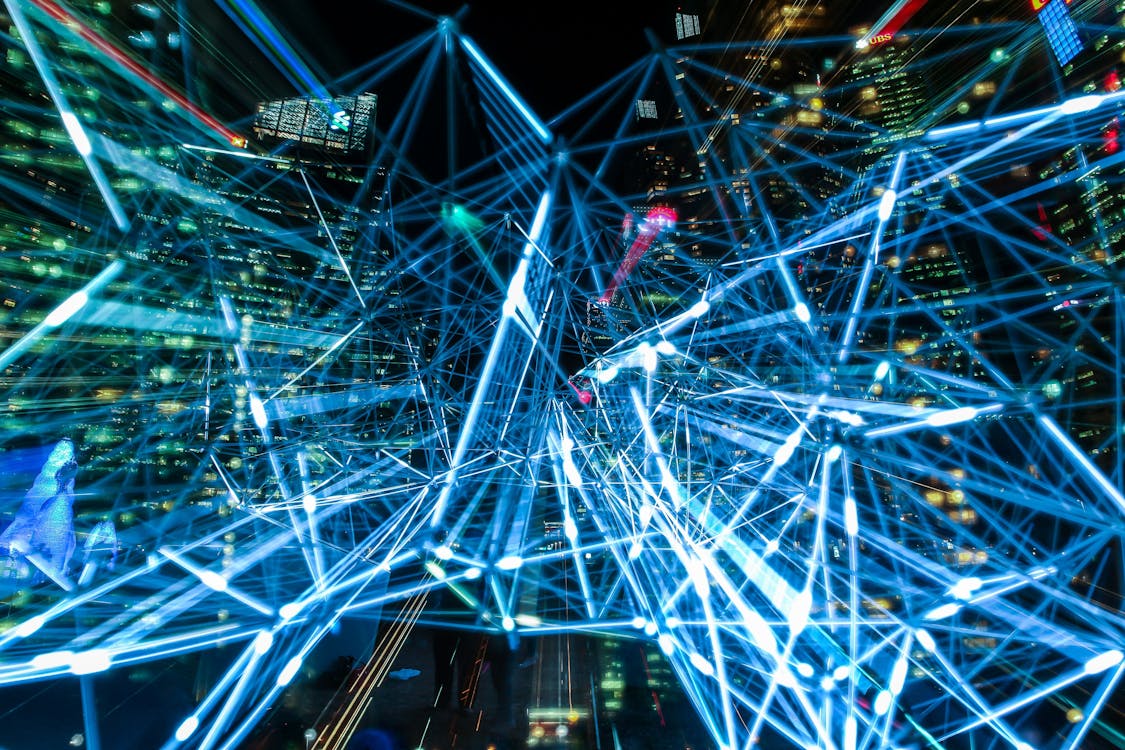 Because IoT provides opportunities for people to connect devices and control them with big data technologies which in return will promote efficiency in performance, economic benefits and minimize the need for human involvement.
IoT involves the extension of internet connectivity beyond personal computers and mobile devices.
It can reach a wide range of non-internet enabled devices. Once the devices have been embedded with technology, they are brought to life and can communicate with each other through the internet. This means they can be monitored and controlled remotely.
Importance of IoT
IoT is regarded as the significant frontier that can improve almost all activities in our lives.
Most of the devices, which have not previously been connected to the internet, can be networked and respond the same way as smart devices. By 2020, the world is set to be completely IoT oriented.
Here are the benefits, which come with this technology.
IoT promotes efficient resource utilization.
It guarantees high-quality data and secured processing
IoT minimizes human efforts in many life aspects.
It makes analytics decisions faster and accurately
Enabling IoT will reduce the cost of production and maximizing the returns.
Provide a better client experience.
It boosts the real-time marketing of products.