A new completely open source, signal which is just like WhatsApp and is a secure, free and private instant messaging platform. Is in now, apart from all these facts signal also has apps for Android, IOS and our own desktop too.
Signal is secure because nobody can see what's in your messages.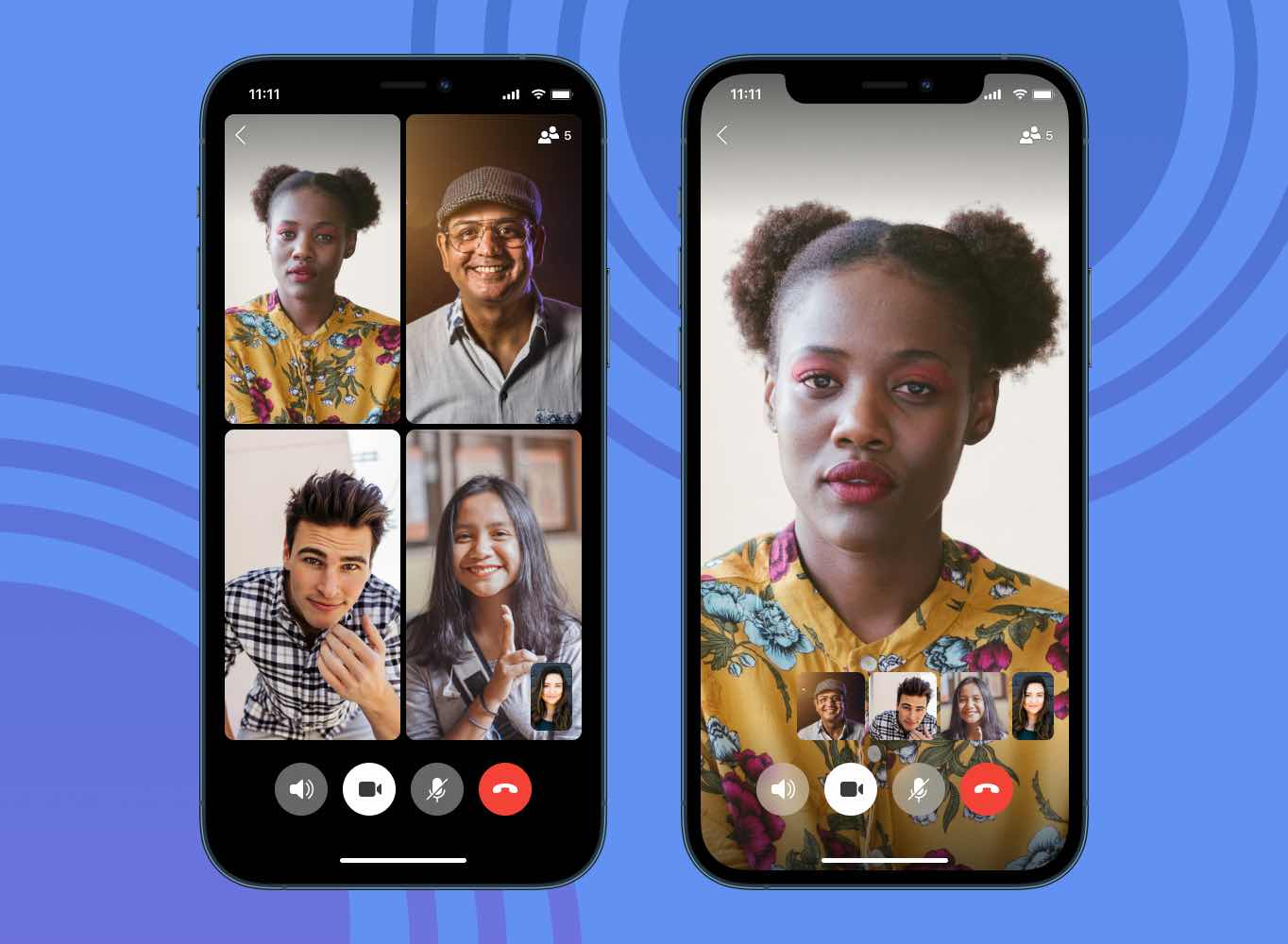 Here are some of the features of signal which make it the most secure messaging app existing:
Strong End to End Encryption.
No user records.
Screen lock pin on signal.
Hide messages from appearing on your lock screen.
Makes sure your talking to the correct person.
Self destructing messages.
Conclusion.
Why you should switch to Signal from WhatsApp today
My concern about WhatsApp was first raised when Facebook acquired the messaging platform, for loads and loads of money, the kind of money that was never heard of before in the tech space.
A lot of people wondered why would a company such as Facebook pay so much money to acquire a company such as WhatsApp, which had absolutely no way of making money, yet.
The (not so and subtly) obviously answer was, WhatsApp had collected a lot of user data, and that's precious to the Gollum that is Facebook.
Today, we know that there's a separate WhatsApp app for businesses. And now there are also reports that WhatsApp will soon start showing ads in users' statuses, and in other places within the app ([1][2][3 BBC]).
What this means is that WhatsApp and Facebook will start tracking everything you do on your phone to tailor ads to you. They will see your contacts list (which they already are, actually).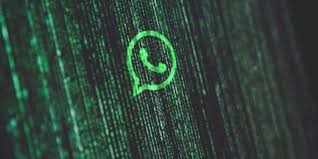 This is a clear betrayal, for many users. But for some of us who are (kind of) paranoid about security and privacy online.
This was an obvious next step after Facebook's acquisition of WhatsApp.
What you should do now
You should try to find other alternatives to WhatsApp and Facebook Messenger, two of then are Signal and Telegram.
Telegram is similar to Signal in a lot of ways. It's APIs and protocol are open sourced, but the core part of Telegram, the server-side services, aren't. This could potentially be a privacy concern.
Elon Musk tweets "Use Signal"
Elon Musk tweeted "Use Signal" on Thursday, which led to a huge number of signups for the app, after WhatsApp made changes to its privacy policy.
WhatsApp will be sharing more data with its parent company Facebook, which has raised a lot of concerns.
Earlier today, Musk also tweeted a 'domino effect' meme, where he implied that the start of Facebook was responsible for the chaos and violence that took place at the US Capitol in Washington.
It's perhaps no surprise that Musk has a history of public disagreements with Facebook founder Mark Zuckerberg, which often get aired on Twitter.
WhatsApp's updated privacy policy and terms of service have new sections including Transactions and Payments Data as well as Location Information.
 The most notable changes that exist on both updated privacy policy and terms of service are around how WhatsApp shares information with Facebook and its subsidiaries.