We often require to save any kind of personal notes on Whatsapp. We like to take some notes, copy a link to important article, keep a media file for future use. But most of the users do not know the correct way.
They mostly send the message to one of the friend to keep the message saved however whatsapp has a default feature to send personal notes on your own number.
Is not it cool?
This important feature introduced in whatsapp nearly 3 years ago. In this article i will explain the details and how you can take full advantage of this feature.
Click to chat feature
This feature allows the user to open whatsapp chat window without saving the phone number even. This way the user can easily enter his own number and save the important messages or media.
It will be saved in your own chat and always available when required. Below is the step by step method:
Open the browser on your mobile or computer
Type the url in format https://wa.me/<number> where the <number> should be your full phone number in the international format.
Suppose your number full number is +92 999 888-7777 where +92 is the country code. The url string will be https://wa.me/929998887777 without + symbol.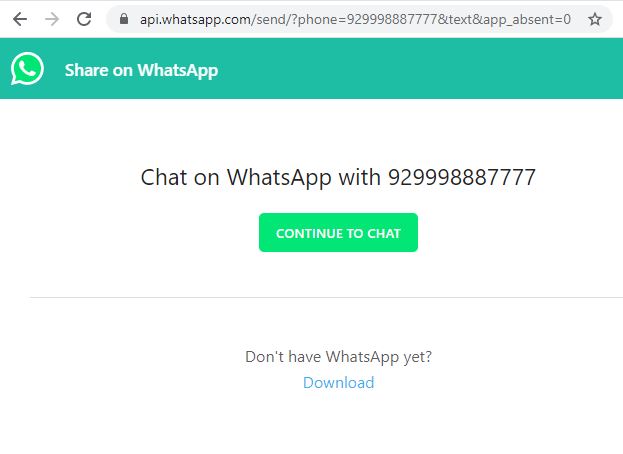 Click Continue to chat button
On mobile phone the chat windows directly opens
However on computer a prompt appears to download the app or use Whatsapp Web. Just click "Use Whatsapp Web" and the chat windows opens.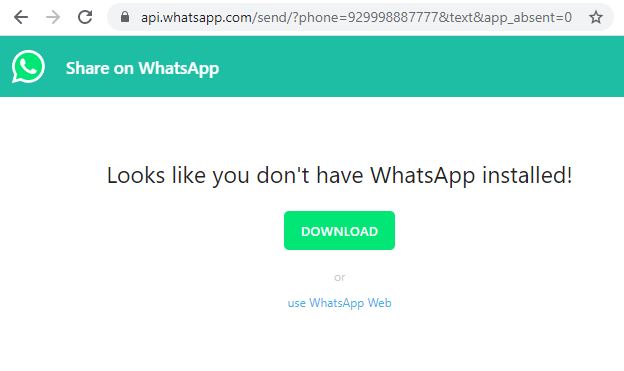 That's it, a chat windows with your own number will open where you can save the messages.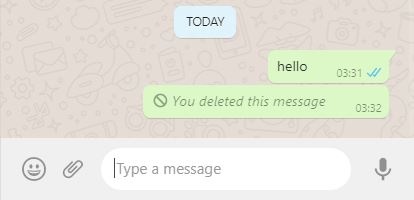 Sending messages to your own number does not use mobile data. It means these messages does not sync to whatsapp server.
We hope you will try this feature and get benefit from it.