Zoom has taken advantage over other video conferencing competitors due to its user friendly features. Now Microsoft Teams has introduced some excellent features to compete zoom.
Noise suppression
First feature to talk about is AI based noise suppression. This feature will improve the call quality and user experience in Microsoft teams. It will reduce the background noise during the meeting which is an added advantage for the user. This noise reduction feature will use AI based technology to reduce the noise of nearby devices like fan, machines.
Isn't this exciting?
As reported at Forbes recent article, Microsoft is also looking to block the noise of pets or kids which can harm user experience during the call. With this feature a user will more enjoy the meeting and get less distraction.
This feature is scheduled for windows 10, 8.1 and 7 in November 2020, although rollout for mobile applications is still not clear.
Meeting options
Microsoft has added fullscreen feature which user can enable during the call reported by OnMsft. This can be accessed by clicking the (…) button during call.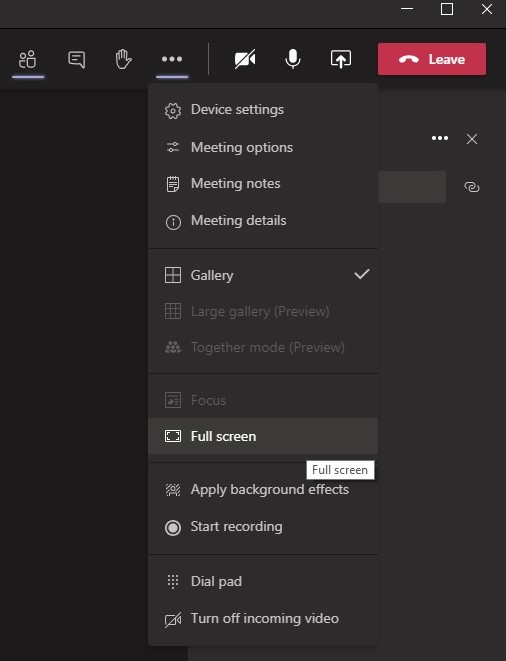 Other meeting options are also available now during the meeting. User need to click the more options button (…) Select meeting options from the menu.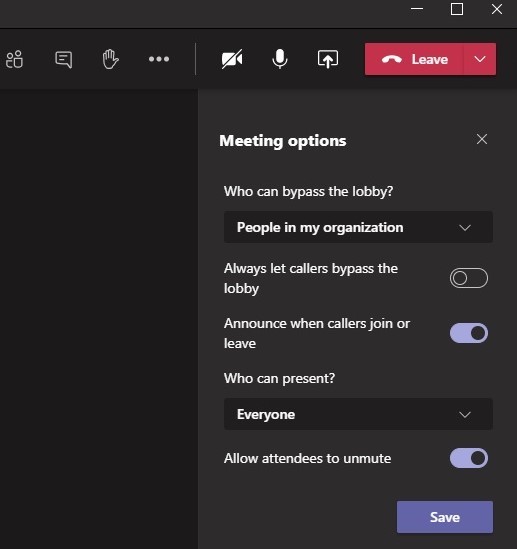 Privacy enhancement on iOS
Microsoft has also added privacy enhancement on iOS version of Teams. This feature stops message preview to protect the sensitive data of users. Microsoft is using Intune platform for improving this feature.
It is also reported that microsoft is adding spelling suggestions and other language support features which will improve the search results.
The battle of getting the top spot in video conferencing is good for the end user as they have been receiving new updates and features from Zoom, Microsoft Teams and other competitor's. Many organizations are still favoring one on other due to the functionality they need. The feedback from end user will certainly help in further improving the application experience.