Facebook owned messaging application has reported that it will be charging business customers for some of its services.
During the current pandemic a lot of people has started using whatsapp for business purposes. Usage of applications for the sale of items has increased. People are more comfortable in having a chat and getting urgent help rather waiting long over emails or legacy chat systems.
This has helped whatsapp to gain more customers and also the trust of people using it. In a statement Whatsapp has confirmed it will charge business customers for some of its services. This change will be required to keep enhancing its features. Meanwhile it will still be free for personal chat with friends and family.
Whatsapp will be making investment in below areas:
Shopping through whatsapp business
This is important for the small business to grow through whatsapp business platform. The customers will be able to view available products and purchase right from the whatsapp messaging application.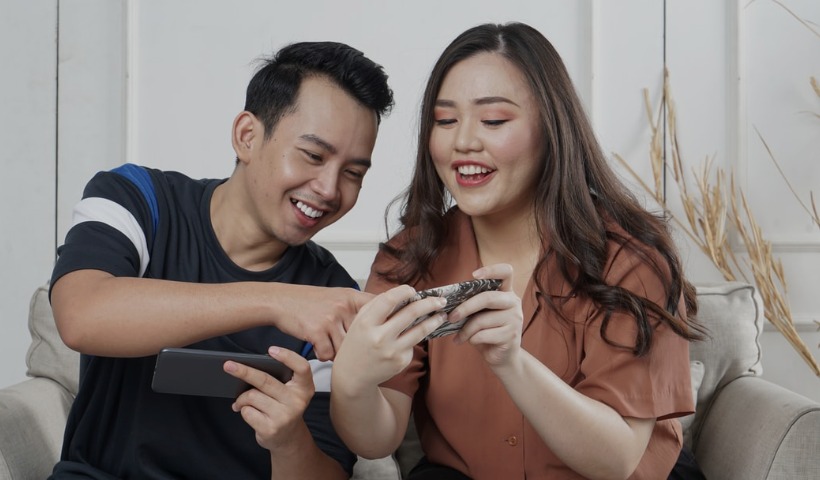 Hosting services from facebook
The demand of customers are increasing with rapid increase in online traffic. Whatsapp will be collaboration with facebook to get the hosting services for the customers. This way small to mid businesses will be able to get the hosting according to their requirement. Product listing, customer messages and support will be a lot easier with new hosted services.
Business sales
Whatsapp in a statement confirmed that:
"We will charge business customers for some of the services we offer, which will help WhatsApp continue building a business of our own while we provide and expand free end-to-end encrypted text, video and voice calling for more than two billion people."
What do you think about this new strategy?