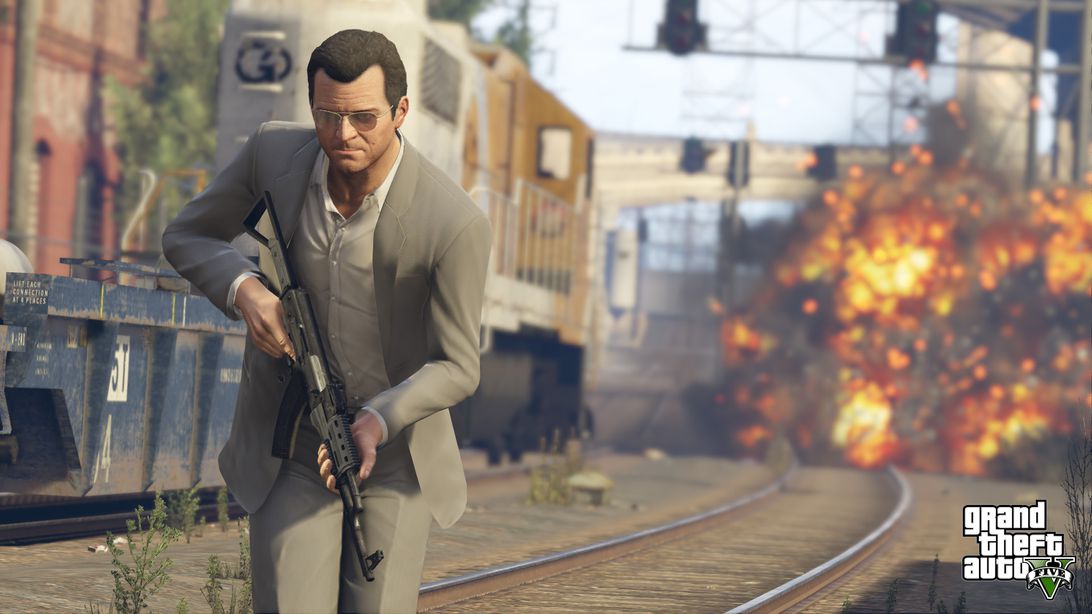 Rockstar Games said Friday that development is "well underway" for its next major installment in the Grand Theft Auto franchise, which would presumably be called Grand Theft Auto 6. While the company said its goal is "always to significantly move beyond what we have previously delivered," it didn't say when the game will be released.
"We look forward to sharing more as soon as we are ready," Rockstar said in its announcement.
Despite being nearly a decade old, GTA V is still one of the top-selling games each year. It's racked up more than 155 million copies sold, with more than $6 billion in worldwide revenue.
It's no surprise that GTA 6 is under development, but considering GTA V's longstanding popularity, it'll be a tough act to follow. While Rockstar and its parent company, Take-Two Interactive, have declined to share release date plans, some industry analysts believe the title will land as early as next year.