iPhone 12 included some exciting and top-quality features like the Super Retina XDR display. Most iPhone users wait anxiously for newer versions.
There is always a hot debate among iPhone and Android users on the rich features of mobile devices. Here we add some of the key features of the iPhone not available on android yet.
Ceramic shield in iPhone 12
In many Android phones, super Gorilla Glass is present. The latest Gorilla Glass is victus. Apple presented customize formulation for Android users in August last year. Now in iPhone 12, Apple has announced a ceramic shield that is unbreakable and tinkle-free.
The Californian company claimed that ceramic glass present in all iPhone 12 is the hardest glass of all others present till now. For trying to make it much harder Apple used nano-ceramic crystals which make it four times harder than any other glass.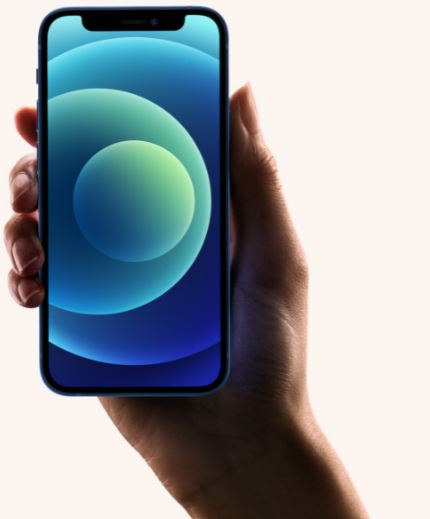 MagSafe feature of iPhone 12
For many years Android is supporting wireless charging but Apple was slow to adopt this trend. Now wireless charging feature is present in all iPhones but this company is introducing some new additions in this regard.
In iPhone 12, Apple introduced the feature of MagSafe which means magnetic charging. Previously it was present in all MacBooks. The main benefit of this feature is, users will be able to use iPhone during charging. Apple is using tip-proof magnetic charging cables for this purpose.
Apple is already using this feature in MacBooks but in the coming months, introducing the MagSafe feature in all new accessories and other companies will also be allowed to use this feature.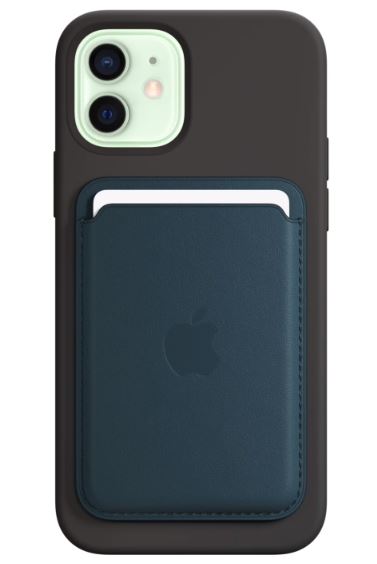 A14 Bionic not available in Android
Apple always designs its own processor while Android smartphones are dependent on others for that. Apple is not dependent so the company can focus on other priorities like battery timing, speed, camera, memory, etc.  
Already iPhone is collapsing Android smartphones in the amount of RAM during different testing. In iPhone 12, Apple is introducing A14 Bionic and collapsing with its own MacBooks.
iPhone 12 is the first smartphone with a chipset in it (made by silicon) to make it a 5-nanometer process. This feature means, all components are present on a small chip which will allow data for shortening distance and speed will be increased. It will take less energy and boost battery power.
Apple is claiming that iPhone 12 is able to do 11 trillion operations per second due to the A14 bionic feature, which does not compete able for any Android smartphone.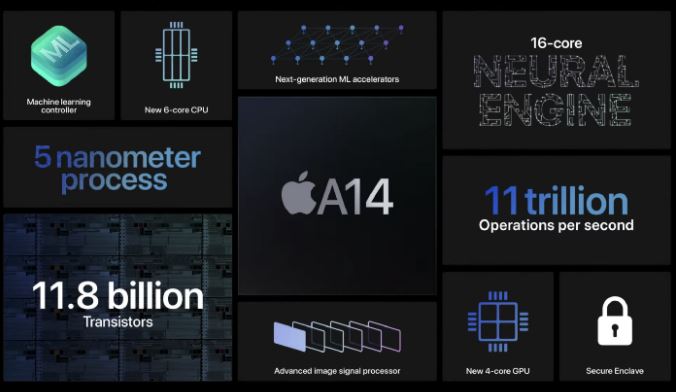 Smart Data Mode
In the future, 5G mobile signals will allow all smartphones speedy downloads and less battery consumption. These 5G phones will not lose their speed in dispersion or in a crowded areas.
Android companies are solving timing issues by adding battery cells. The drawback of these cells is smartphone is becoming heavier than before. Now Apple introduced different approaches and now it is able to create the 5G smartest and lighten smartphone.
After adopting smart data mode, iPhone 12 is collapsing in 4G and 5G. When an iPhone user doing any work of low bandwidth like doing work on a document or sending an email, iPhone will work on 4G, and if a user is doing work of high bandwidth like uploading and downloading, automatically it will shift on 5G mode.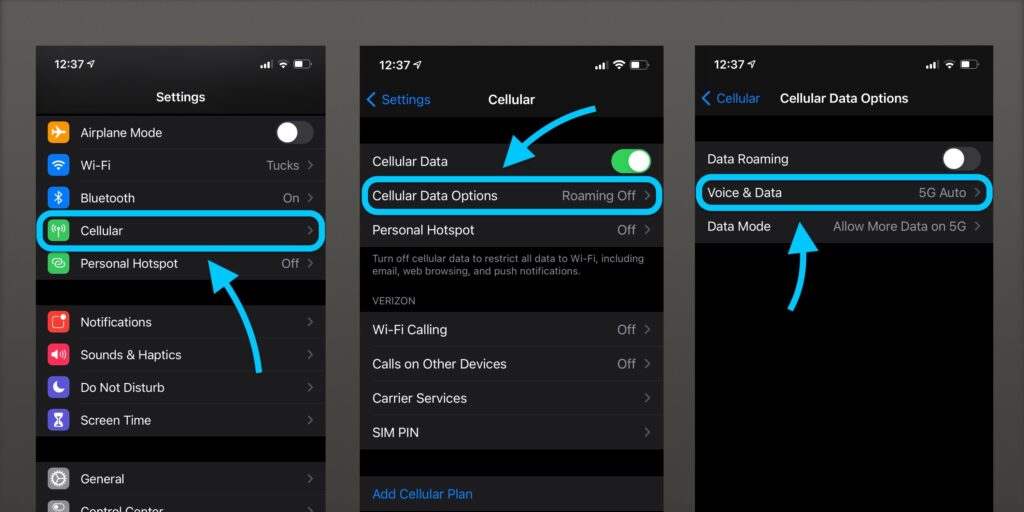 Dolby Vision
Apple introduced iPhone 12, which is the first smartphone having the ability to film and edit Dolby's vision. Users can shot in 60 frames per second which is high more than a blockbuster film shooting.
A14 bionic feature is helping in this feature because Dolby vision is processing live and continue during editing also. Previous iPhones having editing software Final Cut which will be updated to Dolby Vision in the coming days.