Robotic Woven Sneakers are the latest innovation in textiles. Athletes need good health, practice, stamina, and an excellent pair of shoes to achieve their goals. Comfortable, well-engineered shoes play a vital part in the performance of athletes.
Adidas a leader in footwear has started a project called Futurecraft.Strung. It combines 3D printing with robotic automation to develop future footwear.
How it combines 3D printing and Robotic automation
A customized 3D printed sole prepared.
Thread precisely placed in any chosen direction according to the athlete's data. 
Different structures tested in the software and a chosen design input to the STRUNG robot.
Strung robot uses 10 different kind of sneaker yarns and stitches nearly 2000 threads in one upper section of the shoe.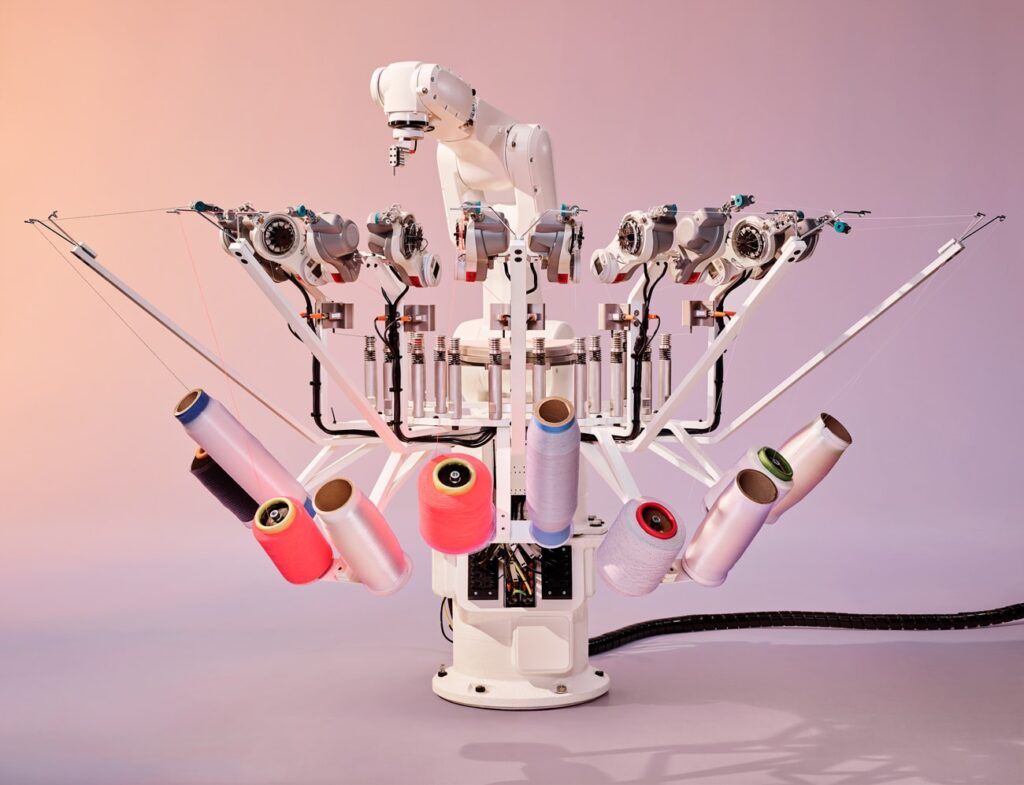 It results in a innovative, lightweight upper which has excellent support, flexibility and breathability, all within one piece of material.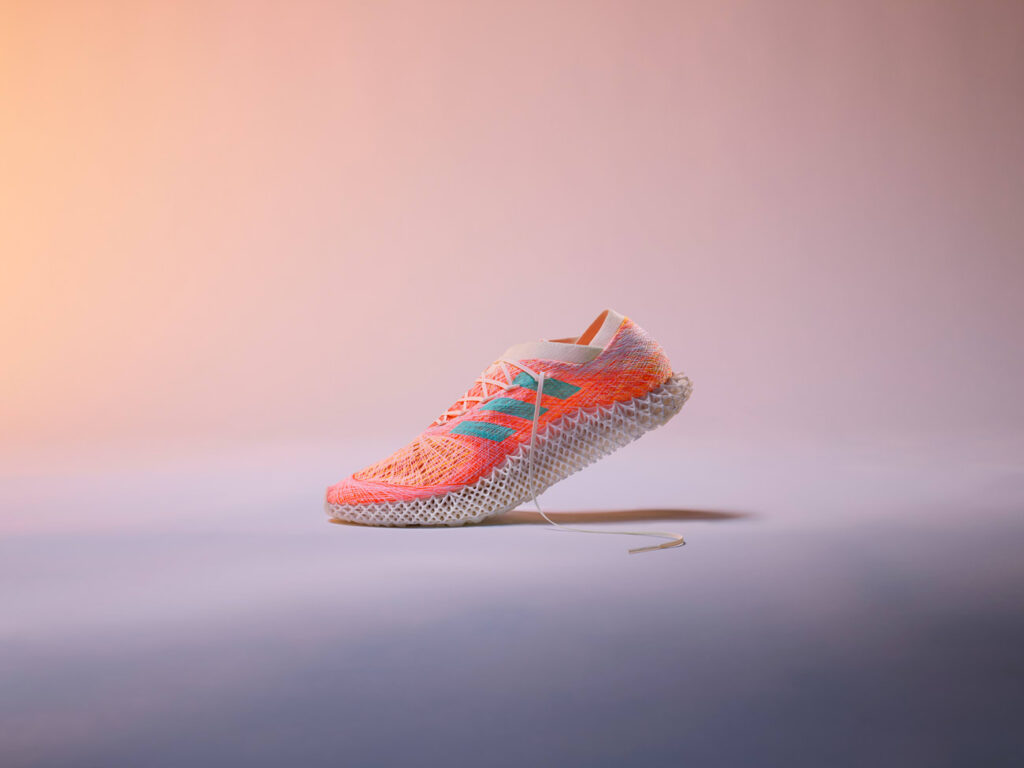 Concept behind Robotic Woven Sneaker from adidas
Adidas has developed the industry's first entirely data-driven footwear according to the profile of a specific runner. Expected availability of these sneakers in the market at the end of this year.
The idea was to enhance the runner experience for fast, short-distance running. Two Adidas runners took part in the development process by providing feedback on the product.
As explained by Adidas: The STRUNG upper provides a seamless, lightweight cocoon around the foot, achieved with minimal excess material. Precision fit and support locks the heel to help prevent heel slip using stronger red threads in the heel, midfoot, and toe-box. Meanwhile, the forefoot is flexible, with softer yellow threads. The midsole is our most radical ADIDAS 4D lattice design to date, featuring a new shape that caters to forefoot strikers. The heel has been minimized to remove weight, and the rubber outsole is specifically shaped to help support grip on these fast runs.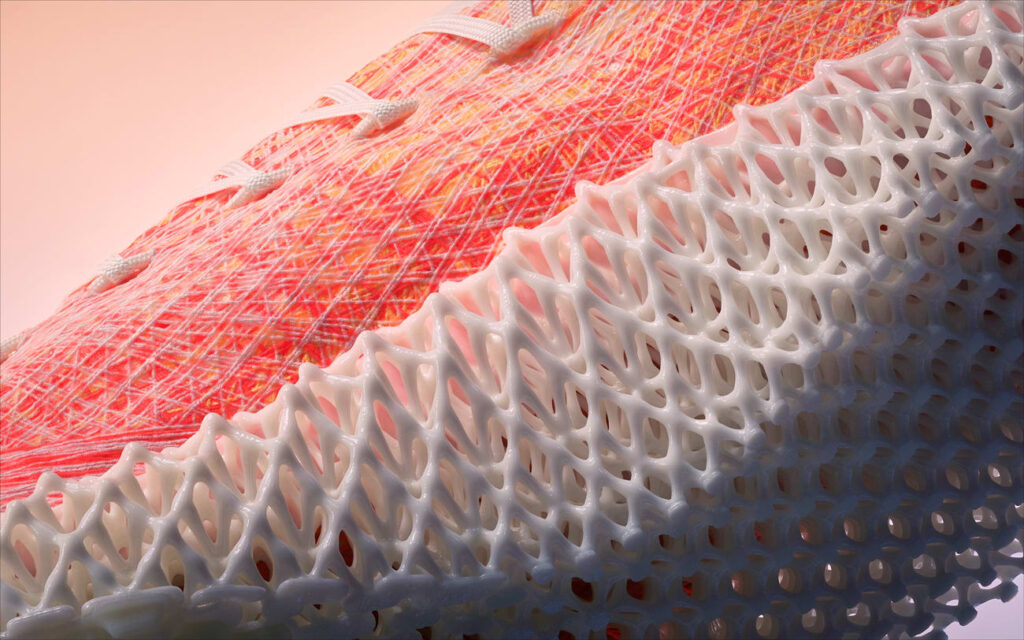 Future technology
Technology can transform the processes, improve the experience and robots can simplify the complexity. This flexible Adidas design can benefit the athletes by capturing the motion of the foot and making the design according to the feedback.